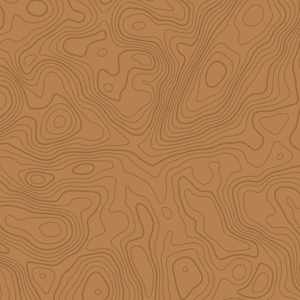 SMOOTH & SWEET
OVERLAND ROAST
The perfect companion for any adventure. This smooth and decadent brew is designed to elevate your coffee experience, whether you're exploring the great outdoors or simply enjoying a morning pick-me-up. Its smooth and balanced flavor profile will transport you to a realm of pure indulgence, with every sip.

ROAST PROFILE: Light - Medium.
FLAVOUR NOTES: Chocolate & Brown Sugar.
Kenya Single Origin
KENYA
ORIGIN: KENYA AA.

Kenya's coffee beans have a distinct profile due to the varieties that were brought to the country from other regions, mutating in various climates before finding their way back to the African continent. The rich soil further enhances the coffee's singular profile. Kenyan coffee beans are known for their size, with larger beans having more essential oils that enhance taste and aroma. The top grade is Kenya AA, known for being the largest and best quality beans.
MASTER THE BREW
OPEN
Open your adventure proof pouch.
RIP
Rip open your epic drip filter.
FIT
Fit to your favourite mug.
FILL
Fill filter with hot water until fully drained. Repeat 3 times.
TIDY
Dispose responsibly. Take it home.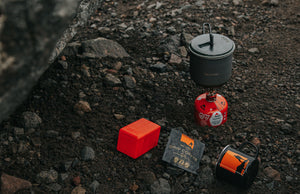 Top-notch coffee for every adventure
LETTING YOU SOAK IN
THE EPIC MOMENTS,
WHILE YOU BREW AND
REFUEL FOR YOUR JOURNEY.
AN ADVENTURE-PROOF POUCH, EASY TO USE. JUST ADD HOT WATER.