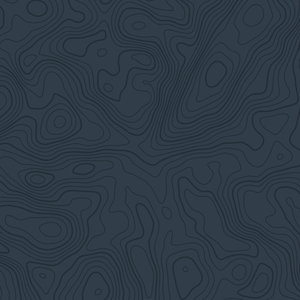 CAFE CLASSIC
OFF-ROAD ROAST
Our signature roast is the perfect blend for the bold and adventurous. With a classic Italian profile, it offers a rich, full-bodied flavor that is sure to fuel your next adventure. Whether you're exploring the great outdoors or simply need a pick-me-up to power through your day, our signature roast is the ideal choice. It's a bold and satisfying blend that is sure to please even the most discerning coffee lover.

ROAST PROFILE: Medium.
FLAVOUR NOTES: Bitter Sweet Chocolate & Dark Caramel.
Brazil Ouro Fino Single Origin
BRAZIL
ORIGIN: MANHUACAU, SERRA DA CHABATA, EASTERN MINAS GERAIS - BRAZIL

Brazil Ouro Fino, where the rich, volcanic soils of the foothills of the Serra da Chabata or Caparaó mountains provide the perfect terroir for growing some of the world's finest coffee. At 600-700m above sea level, these high-altitude beans are harvested at the peak of flavor, yielding a yearly crop of 1.5 million sacks, bursting with rich and complex notes.
MASTER THE BREW
OPEN
Open your adventure proof pouch.
RIP
Rip open your epic drip filter.
FIT
Fit to your favourite mug.
FILL
Fill filter with hot water until fully drained. Repeat 3 times.
TIDY
Dispose responsibly. Take it home.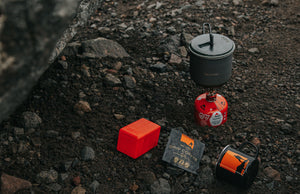 Top-notch coffee for every adventure
LETTING YOU SOAK IN
THE EPIC MOMENTS,
WHILE YOU BREW AND
REFUEL FOR YOUR JOURNEY.
AN ADVENTURE-PROOF POUCH, EASY TO USE. JUST ADD HOT WATER.