MASTER THE BREW
OPEN
Open your adventure proof pouch.
RIP
Rip open your epic drip filter.
FIT
Fit to your favourite mug.
FILL
Fill filter with hot water until fully drained. Repeat 3 times.
TIDY
Dispose responsibly. Take it home.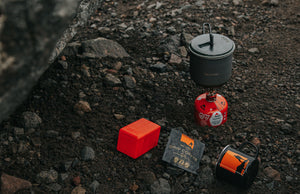 Top-notch coffee for every adventure
LETTING YOU SOAK IN
THE EPIC MOMENTS,
WHILE YOU BREW AND
REFUEL FOR YOUR JOURNEY.
AN ADVENTURE-PROOF POUCH, EASY TO USE. JUST ADD HOT WATER.