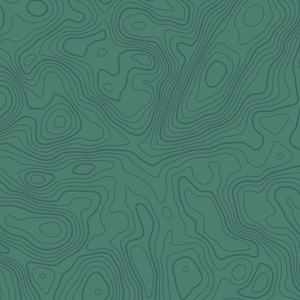 ULTRA DARK
EXPEDITION ROAST
Our bold dark brew is the ultimate wake-up call for adventure seekers. Its rich, intense flavor is sure to jolt your senses and give you the energy you need to tackle any challenge. Perfect for the ultimate strong coffee lover, this brew is designed to fuel your adventures, whether you're scaling a mountain or embarking on a long hike. It's a bold and invigorating blend that will help you power through even the toughest of days.

ROAST PROFILE: Dark.
FLAVOUR NOTES: Bitter Sweet Chocolate & Dark Caramel.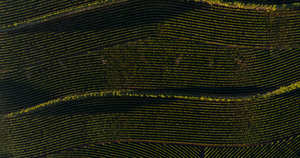 BRAZIL OURO FINO SINGLE ORIGIN
BRAZIL
ORIGIN: MANHUACAU, SERRA DA CHABATA, EASTERN MINAS GERAIS - BRAZIL

Brazil Ouro Fino, where the rich, volcanic soils of the foothills of the Serra da Chabata or Caparaó mountains provide the perfect terroir for growing some of the world's finest coffee. At 600-700m above sea level, these high-altitude beans are harvested at the peak of flavor, yielding a yearly crop of 1.5 million sacks, bursting with rich and complex notes.